One Accord Christian Academy
Parent Portal
GET READY FOR A GREAT SCHOOL YEAR!
Basketball Schedule is
available now.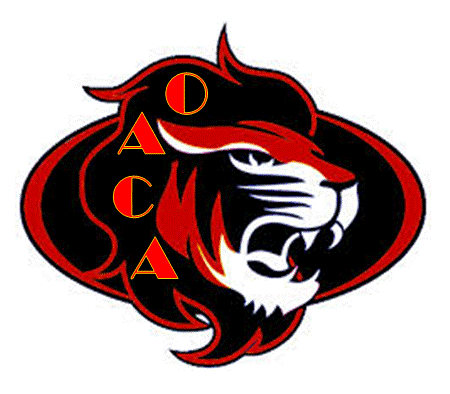 Sept. 13th
Parent & Teacher
Meetings
This is
a safe
place
to be

.
October 15th - Student Advance Day
If your child is academically balanced, they can stay home!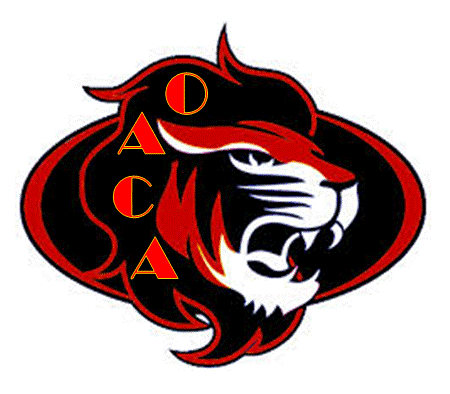 Order Your Uniforms!




All orders are being placed through Embroidery Magic.




You only have to go to the store once to get fitted.

They will deliver your order to the school!