Prayer Lne opens @ 6am & 6pm
Pray for yourself, family, church & USA
Fast as the Lord leads you
Opened to all ages. It's time to have some fun together. All are welcomed to join us and have some fun!
Prayer before Bible Study
For just 30 minutes we pray in agreement for the will and purpose of God. You are welcomed to come!
Tuesday Prayer Orlando @ 7pm
Orlando - Let's pray together and watch God do amazing things. Bring your prayer request.
Join our family as we read, eat and grow together. All are welcomed to attend. Dinner at 5:30pm!
Join both churches as we head out to support Pastor Loyd at his restaurant in Titusville right after service.
Come out and support local businesses. Many things: Food, jewelry, perfume, purses and more!
Let's grow together! God's Word is so important to living. Let's study It together.
Has God given you the ability to sing or play an instrument? Come be a part of our worship Team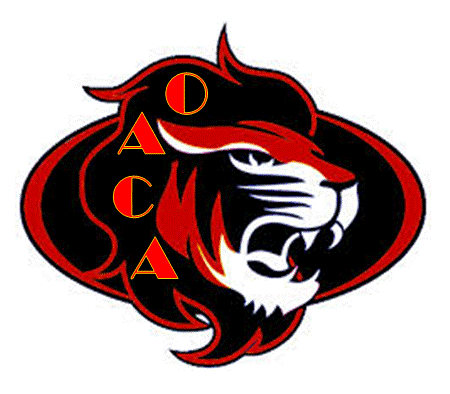 Grades K-12. Free breakfast and lunch. We also have a daycare on site accepting 3 & 4 year olds!
Women Above Rubies & Men of Valor - we invite both young and old to a time of fellowship.
Join us for service with both churches in New Smyrna with dinner following. Come out and meet our family!
You can become a member here at any time - we just want to make it official! Come be a part of our family!
Tuesday Prayer NSB @ 9:15am
God hears His children as they pray. Let's join in faith and see His Mighty Hand.
Join us as we read through the KJV Bible together. Bibles are available in both Orlando & New Smyrna for $20